The Ultimate Fitness Platform
The only fitness platform in the world that uses the next-gen calorie calculator, the Kcalculator.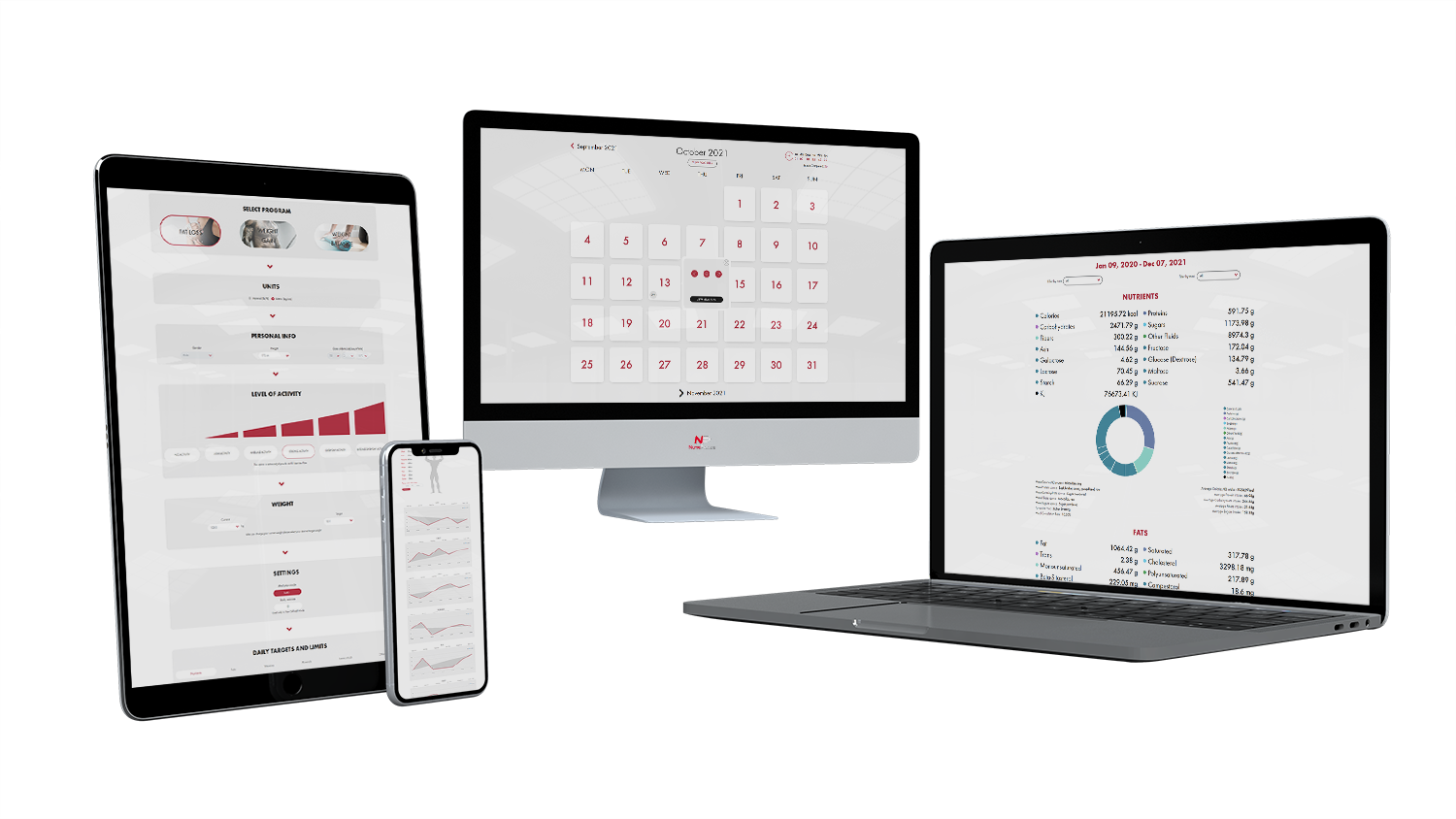 Select the program that fits your needs!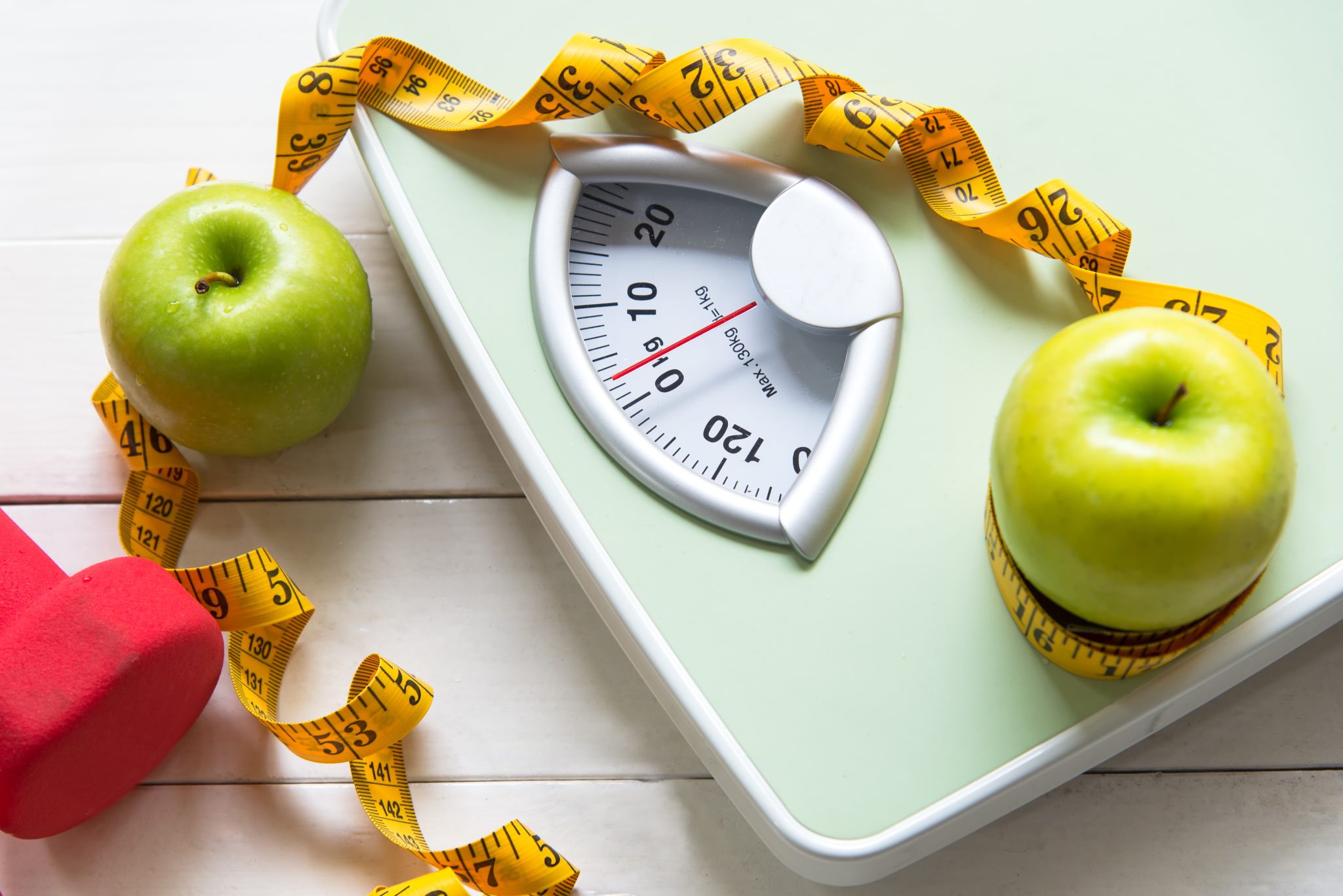 The NutriPrimus Fat Loss program is designed to help you get rid of the extra weight once and for all.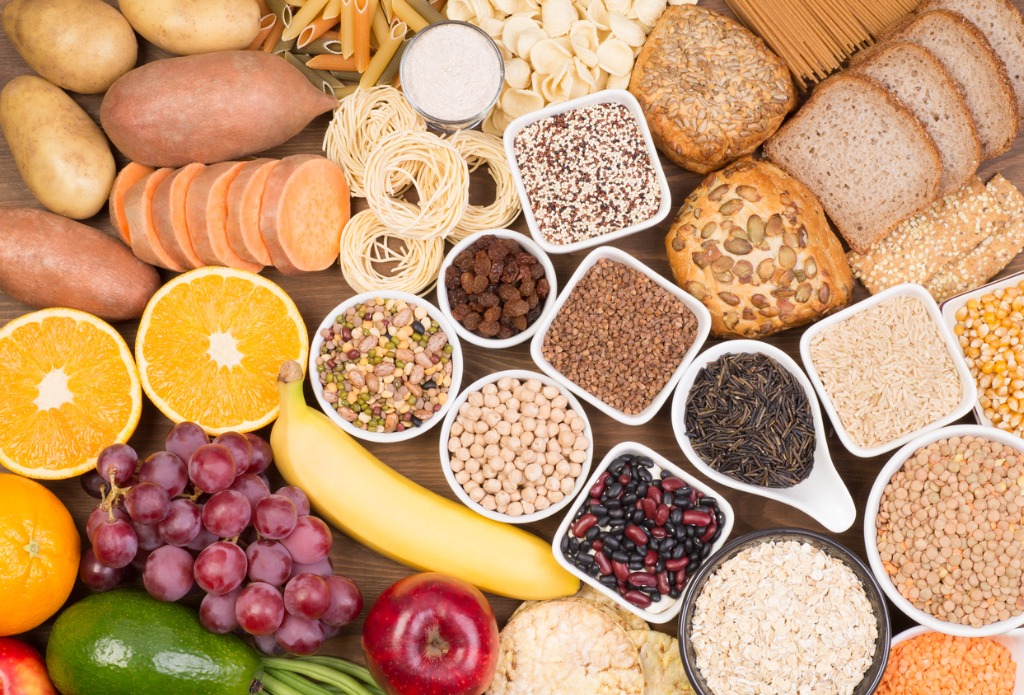 The NutriPrimus Mass Gain program assists you during the procedure to gain body mass.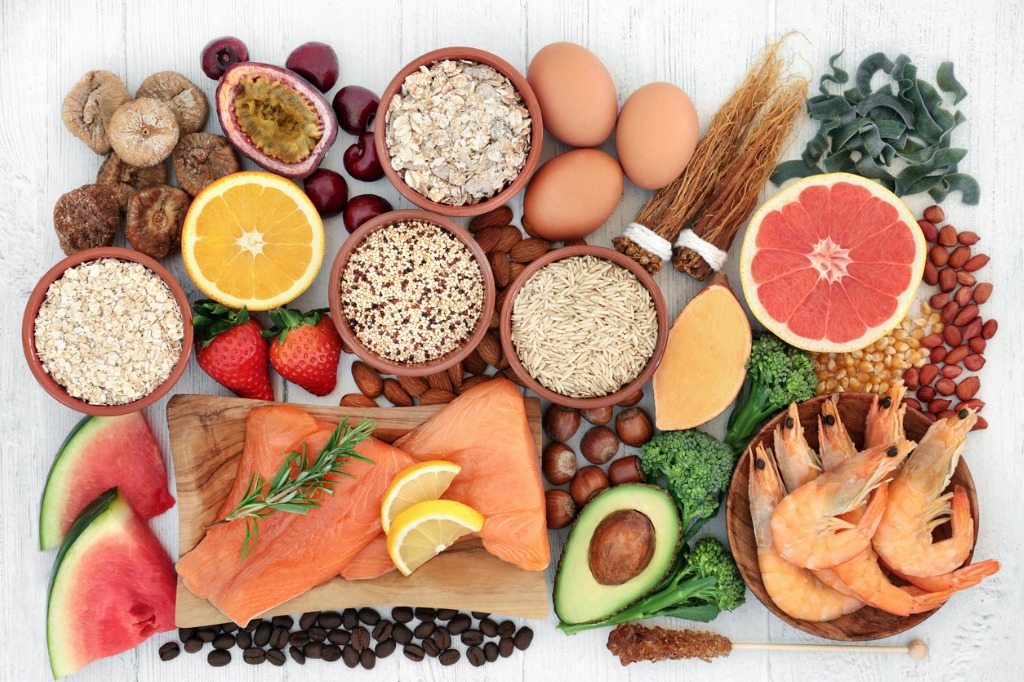 The NutriPrimus Weight Balance program adjusts to your daily needs and stabilises your body weight.
Get started with NutriPrimus and get the body that you always wanted. Track your nutrients intake, your body measurements and your health with detailed graphs and charts.
Next-gen calorie calculator
NutriPrimus has developed the most advanced calorie calculator in the world. Create your meal plans with real time calculations of nutrients of any food.
Track your progress, nutrients intake, activities, body measurements and your vital signs with the right tools. NutriPrimus provides you the ideal environment to check you and your progress daily.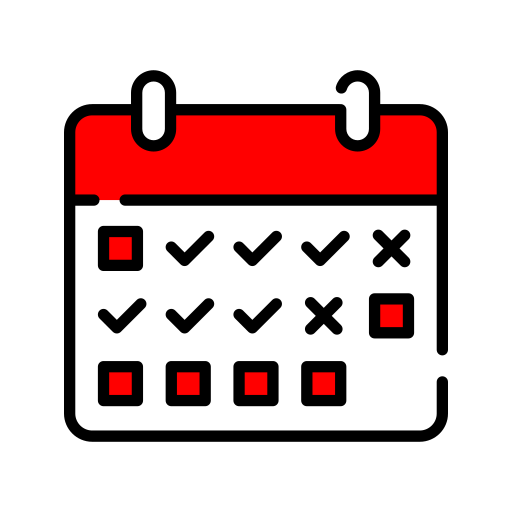 Advanced Fitness Calendar
Create & organize your daily meal and your exersice plans with a set of tools provided by NutriCalendar.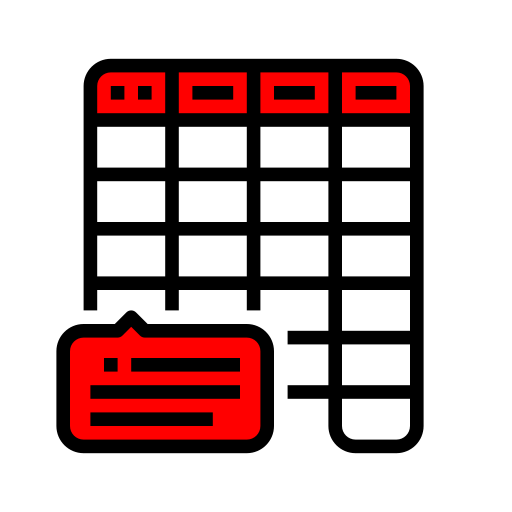 Next-Gen Calorie Calculator
Use the NutriPrimus Kcalculator for real-time calculations of any nutrient at any quantity.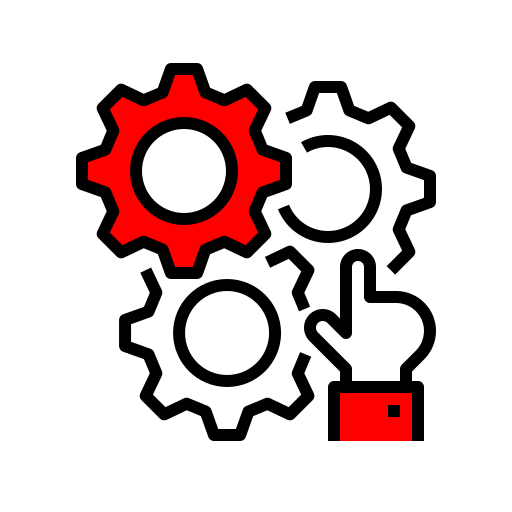 Automations
Create meal plans and use them automatically on any day without wasting time in calculations and searches.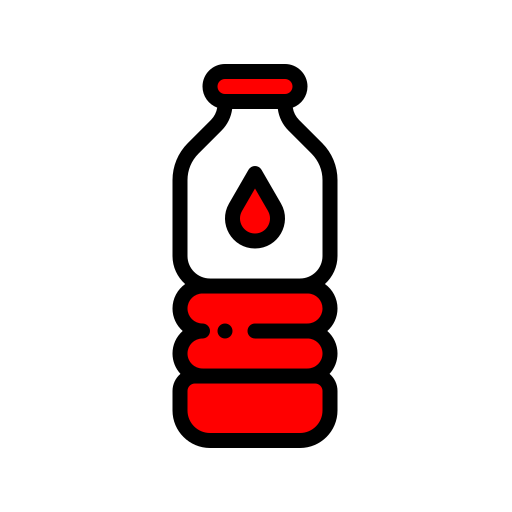 Water Intake Tracking
NutriPrimus calculates and tracks your ideal water intake according to your personal needs.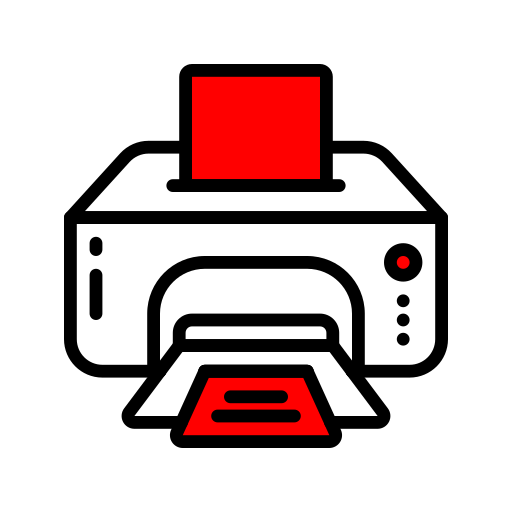 Printable daily meal plan
Print your own unique meal plan and take it with you, οr stick it on the fridge, you know.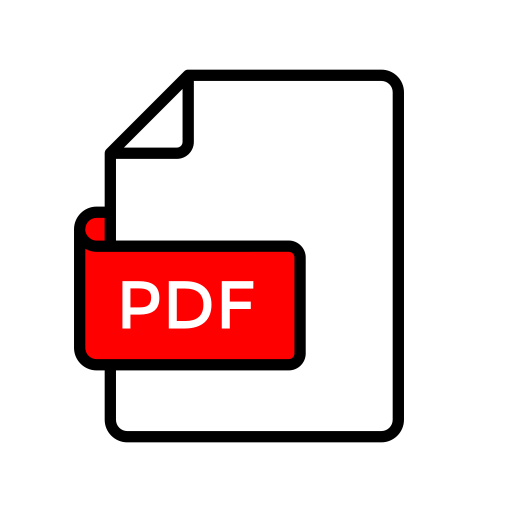 Download your daily meal plan
Download your meal plan and check it any time on your personal devices.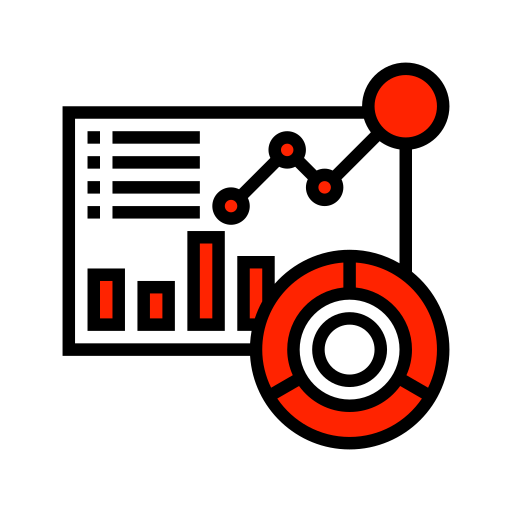 Progress Charts
Monitor daily your progress, nutrients intake, body measurements and your health with graph charts and statistical analyses.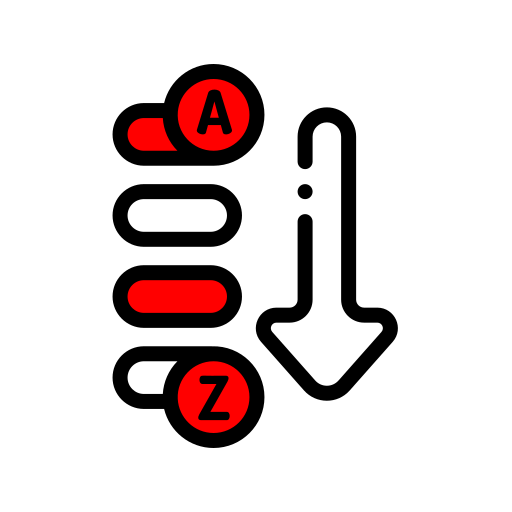 Sort Food by Nutrients
Sort by any nutrient the entire NutriPrimus food database.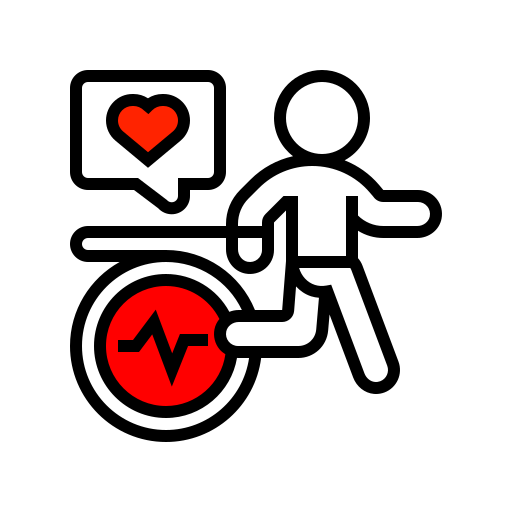 Activity Calculator
NutriPrimus Activity Tracking Calculator includes 200+ activities and calculates your extra daily calorie expenditure.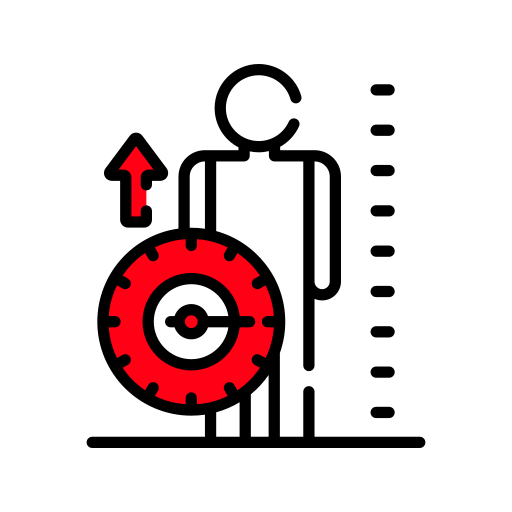 BMI - BMR Calculation & Tracking
Calculate and keep records of your Body Mass Index and your Basal Metabolic Rate.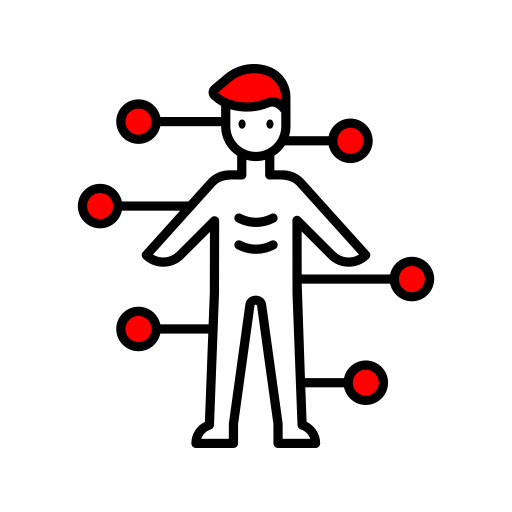 Silhouette Report
Update daily your body measurements spot by spot and track your body silhouette's changes.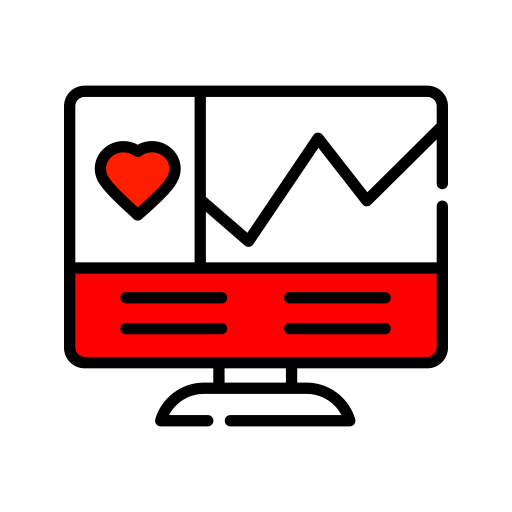 Health Tracking
Check daily and track your health standing by updating your vital signs.
Great mobile responsiveness!
TRY IT FOR 14 DAYS ABSOLUTELY FREE!
14-day trial free of charges.

Reminder before trial ends.